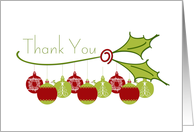 To all our friends
This Christmas and New Year is a wonderful time for us to remember the friends and customers who help our business and make our jobs a pleasure all year long.
Our business would not be possible without your continued support.
So we'd like to take this moment to say thank you and send our best wishes to you and your families.  
May 2019 be your best year yet! 
From Claire, Paul, Liz and Gary at Sportology